Ginés Carrión
Composer
He has written music for numerous short films and movies, as well as various works for symphonic and chamber groups.
He has worked with Roque Baños since 1999, with whom he has collaborated as an assistant, copyist, programmer and orchestrator in more than 50 films, as well as music for theater, ballet and symphonic works.
Tessy Díez Martín
Music Production
Agent of Roque Baños in Spain. Musical executive producer. Graduate in laws.
He joined the team of Roque Baños in 2005, at which time he carries out the management, negotiation, contracting and executive musical production, among others, of all his projects for cinema. In addition, she Performs Roque's representation functions as composer and orchestra conductor and assists him personally.
Anele Onyekwere
Music Editor & Producer
Music editor, mixing engineer, and music producer, has developed an intense career in both Film and TV, with titles such as La La Land, Dr. Strange, Independence Day: Resurgence, The Secret in Their Eyes or Exodus: Gods and Kings.
Since 2015, he has regularly collaborated with Roque Baños, for which he has mixed the music of films such as Ocho Apellidos Catalanes, Don't Breathe, 1898. los últimos de Filipinas or Zona Hostil, among others.
Maarten Hofmeijer
Musical Editor
Since 2002, Maarten Hofmejer has enjoyed an expansive career in film and television music, and has had the pleasure of working with industry legends like Ron Howard, Robert Redford, Sam Raimi and Kevin Reynolds.
His most outstanding works with Roque Baños as music editor are: In the Heart of the Sea, Evil Dead, Don't Breathe and Risen.
Vanessa Garde
Composer
Is a composer for film, television and audiovisual media, as well as arranger, orchestrator, programmer (music technology expert) and professor at Berklee College of Music. His musical collaborations include, among others, Plácido Domingo, Alberto Iglesias, David Newman, Lucio Godoy, Joey Newman, Federico Jusid, K.C. Porter, Remote Control, Jeff Russo, MuMo Productions.
Since 2016, she has collaborated with Roque Baños, with whom she has worked as a programmer and arranger in films such as 1898. Los Últimos de Filipinas or The Girl in the Spider's Web, Come Play, among others.
Ben Cherney
Programmer & Arranger
  Ben is a multimedia composer, arranger, orchestrator and producer based in Los Angeles. He is a member of several active writing and production teams, and has collaborated with both up-and-coming and established composers such as Jackson Greenberg, Michael Patti, and Robert Leslie Bennett. His works have also been featured multiple consecutive years in an annual series of Los Angeles concerts.
He has worked with Roque since 2018, collaborating on several projects as a programmer and arranger, including
The
Girl i
n
the
Spider's
Web
, Father
there
is
only one
and
C
ome Play
.
Elisa C. Rice
Technical support & Additional arrangements
   Elisa C. Rice is a Los Angeles-based composer whose credits include additional music for Passage to Mars narrated by Zachary Quinto, original songs for the documentary Beyond Driven original score for Contemporary Mating Rituals and additional score arrangements for the Emmy-nominated TV show Galavant. In May of 2017, the Hollywood Chamber Orchestra also premiered Elisa's first work for concert, Charatah a concerto written for 5-string electric cello and looping pedals that explores the musical landscape of regret and looping our past.
Elisa began working with Roque Banos in 2018 on The Girl in the Spider's Web and has continued to contribute technical support and additional arrangements on a number of projects including the upcoming Amblin feature Come Play and New Regency thriller His House.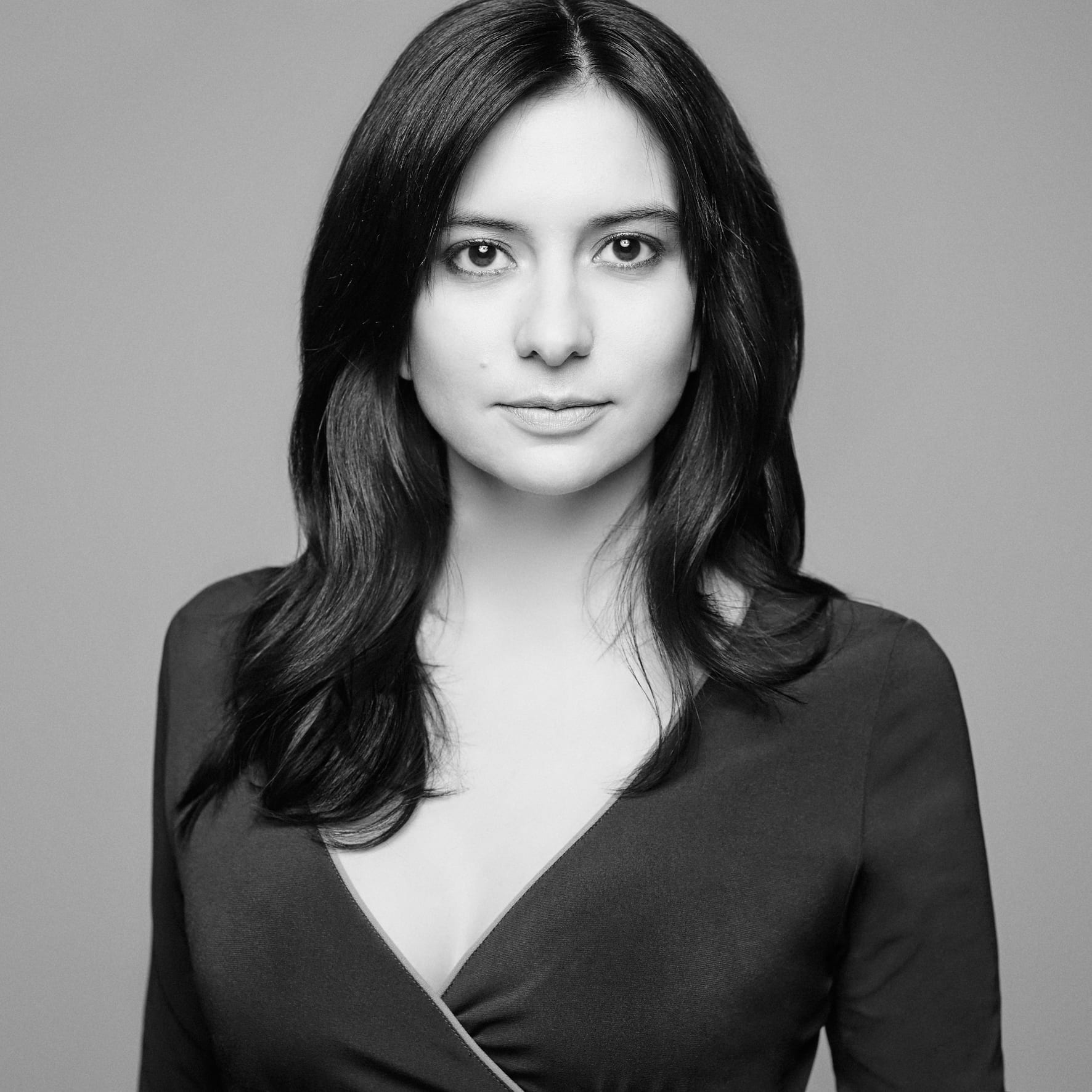 Delia Agúndez
Social Media & Community Manager
  Delia is a Spanish well-known Early Music singer. She performs worldwide and has made many recordings with some of the most important international ensembles. She currently combines her music career with the role of Social Media & Community Manager in Warner Classics Spain. She also develops these tasks for leading figures in Cinema like Roque, for whom she is working since 2017. She gives talks to different associations and advice to professionals about the good use and implementation of online resources to improve their efficiency.
  In addition, she has worked as contributor and music critic on many Spanish magazines and websites and as a copywriter for several music labels.
Sara Baras
Manolo Sanlúcar
Antonio Canales
Aída Gómez
Enrique Morente
Estrella Morente
Rosa Torres-Pardo
José Antonio Chano Domínguez
Pastora Soler
India Martinez
Jorge Pardo
Gerardo Núñez
Patrick de Bana
Miguel Ángel Berna
Lydia Kavinav
Marta Carrasco 
María Fernández
Tomatito
Carmen París
Bob Sands
Martirio
Peter Gregson
Joel Thompson
Edu Cruz
Alex Ferris
Régulo Martinez-Antón
Patxi Urchegui
Dimitri Psonis
Juanjo Guillén
Juan Parrilla
Carles Benavent
Jose Miguel Sanchez
Juan Cerro
José Luís Montón
Pedro Estevan
Ara Malikian
Carmen Linares
'Camila'